Recognizing National Breastfeeding Month, Gender-Affirming Care Provider Self-Identification Form, and enhanced provider portal features in August 2022
Recognizing National Breastfeeding Month, Gender-Affirming Care Provider Self-Identification Form, and enhanced provider portal features in August 2022
Featured story:

Understanding the health benefits and challenges of breastfeeding

In recognition of World Breastfeeding Week, August 1st—7th, we want to expand breastfeeding education by sharing resources and insights from our medical leadership team around best practices for individuals that choose to breastfeed after giving birth. Continue reading to get answers to the most common breastfeeding questions.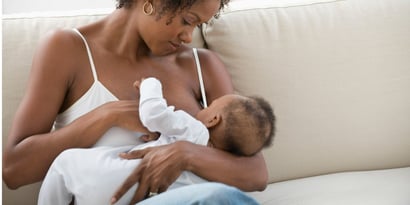 Continue reading
In this issue:
Gender-Affirming Care Provider Self-Identification Form
Claims address update
Portal feature for P2P requests and new authorization closure legend
Drug fee schedules to be updated
Medical policy updates
Code updates
Drug updates
Formulary updates
Gender-Affirming Care Provider Self-Identification Form
In September 2021, MassHealth launched its Gender-Affirming Care for MassHealth Members webpage, providing information and resources about MassHealth coverage for gender-affirming care and other resources about health care for transgender and gender-diverse members.

Furthering this initiative, and through the Gender-Affirming Care Provider Self-Identification form that follows, MassHealth is collecting information from MassHealth providers who want to self-identify as providers of gender-affirming care. This form is intended to capture self-reported provider information for the purpose of informing MassHealth members of self-identified gender-affirming care providers participating in the MassHealth program, and the services they provide. Using the information collected, MassHealth may create a publicly available MassHealth gender-affirming care provider directory on mass.gov/gender-affirming-care-for-masshealth-members

Any active MassHealth provider who provides gender-affirming care and would like to self-identify as a provider of gender-affirming care may fill out the form at mass.gov/forms/gender-affirming-care-provider-self-identifcation
Please pass this along to any active MassHealth providers in your network who provide gender-affirming care.
For more information about gender-affirming surgeries and hair removal as a treatment for gender dysphoria, visit Guidelines for Medical Necessity Determination for Gender-Affirming Surgery and Guidelines for Medical Necessity Determination for Hair Removal, found at MassHealth Guidelines for Medical Necessity Determination | Mass.gov.

If possible, it would be helpful to receive a response within 90 days, by September 20, 2022, although providers may complete the form at any time.

If you have questions about this form, email physicianservices@mass.gov with the subject line "gender-affirming care provider form."
---
Claims address update
For BPO paper claims, please use the following address:

AllWays Health Partners
BPO Paper Claims
PO Box #323
Glen Burnie, MD 21060
---
Portal enhancements for Peer to Peer (P2P) requests and authorization closure legend
To improve the in-network provider experience for P2P requests, we've added a new enhancement to the provider portal for these requests.
Things to keep in mind for P2P requests on our provider portal:
Do not enter P2P requests on this site for vendors such as CVS Caremark/Novologix or eviCore. For these go directly to the vendor for P2P/appeal
These can only be requested for a medical necessity denial
P2P request must be made within 30 days of the date on the denial letter
Any request not meeting the criteria above will be closed.
In addition, an authorization closure legend has been added to all user guides for the most frequently used authorization closure reasons. This feature has been added to provide clarification around closure reasons.
---
AllWays Health Partners' Drug fee schedules to be updated
AllWays Health Partners reviews its drug fee schedules quarterly to ensure that they are current, comprehensive, and consistent with industry standards, to the extent supported by its systems. In most cases, changes involve adding fees for new or existing codes, to supplement the fees already on the fee schedule.

The next update will occur on October 1, 2022. Changes may involve both new and existing CPT and HCPCS codes, and will include the planned quarterly update to physician administered drugs, immune globulin, vaccine and toxoid fees.

---
Medical policy updates
Five medical policies were reviewed and passed by the AllWays Health Partners Medical Policy Committee. These policies are now posted to allwayshealthpartners.org. The table below is a summary of the policies and the changes.

For more information or to download our medical policies, go to allwayshealthpartners.org/providers/medical-policies and select the policy under the medical policy listings.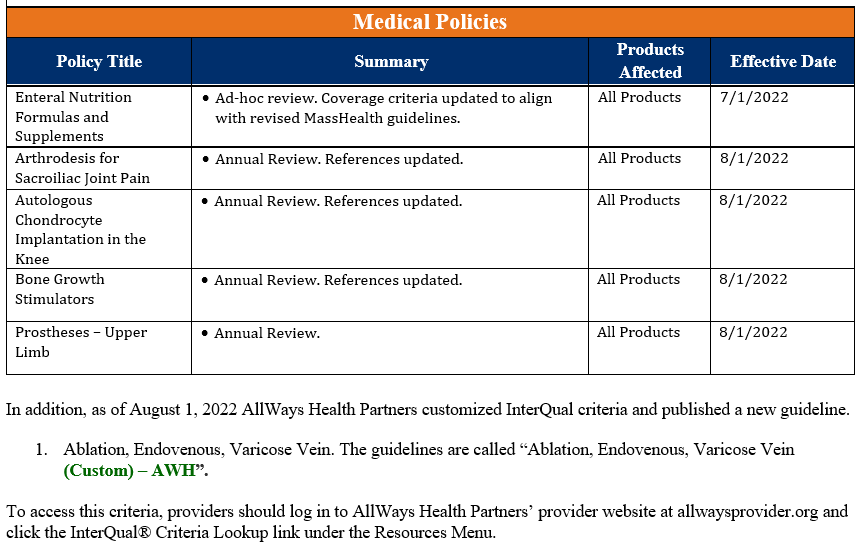 ---
Code updates
The following services are covered with no prior authorization for all lines of business: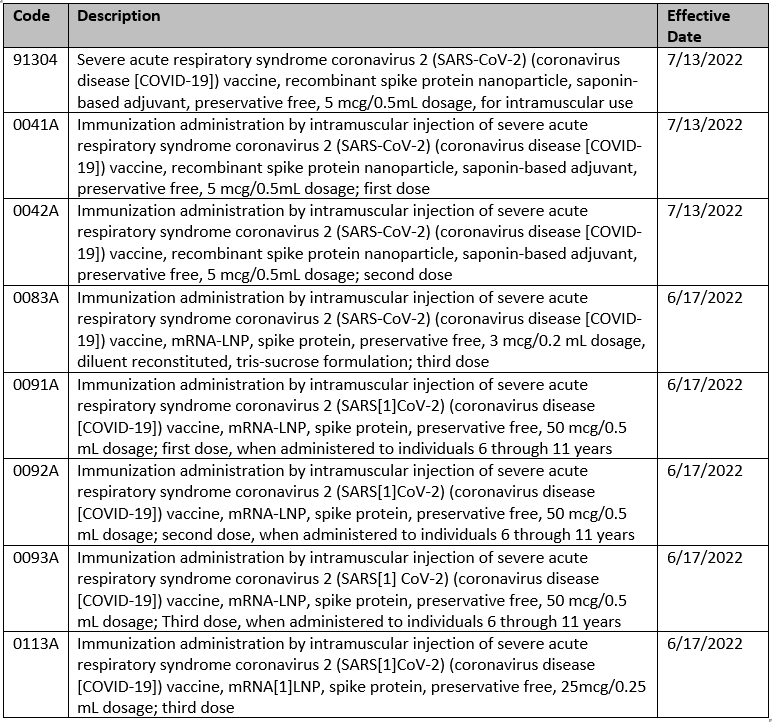 Drug updates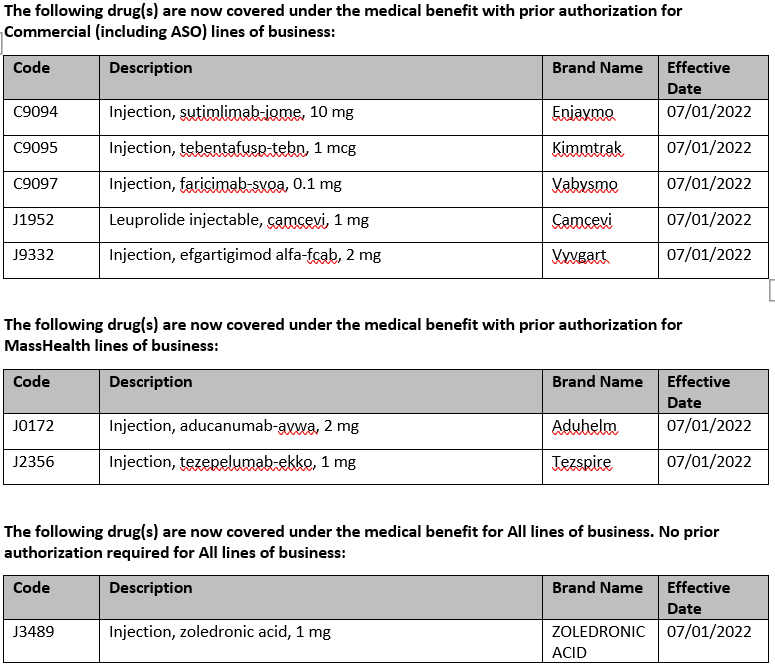 ---
Formulary updates
Effective 10/01/2022

DEFINITIONS
Formulary These drugs are included in AllWays Health Partners' covered drug list.

Non-Formulary These drugs are not included in AllWays Health Partners' formulary. AllWays Health Partners would only cover formulary alternatives. Providers can request Non-Formulary drugs as an exception, and AllWays Health Partners would require trial of all appropriate formulary alternatives prior to approving coverage of a Non-Formulary drug. If a Non-Formulary drug is approved, the member's cost sharing would be the highest tier.

Preferred These drugs are on AllWays Health Partners' formulary and offer a lower cost to members.

Non-Preferred These drugs are on AllWays Health Partners' formulary but offer a higher cost to members.

Excluded AllWays Health Partners does not cover these drugs. Members will receive a denial for all Excluded drug requests.

Updates for Commercial Members
The following changes are being made to the listed medications: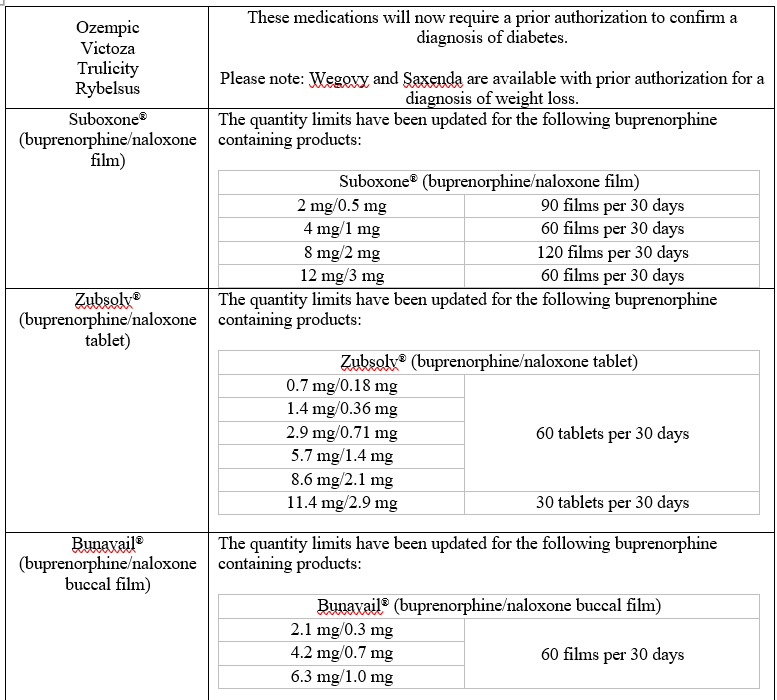 Updates for My Care Family Members