Brokers
We're putting your clients' needs first with our innovative programs, huge network of doctors and hospitals, and exceptional customer service.
What to expect when you work with us
When you partner with Mass General Brigham Health Plan you can expect a solid selection of plans to meet your clients' needs, a dedicated account services team, full transition support to make switching plans easy, and a strong network of top doctors and hospitals.
Competitive compensation rates and bonus program
A broker portal that makes selling and onboarding easy
Fresh products and services that give your clients options
We're a member of the Mass General Brigham healthcare system
New in 2024:

A high-value plan for today's distributed workforce

Our Complete Access EPO (Exclusive Provider Organization) plan lets employers offer their employees high-value, competitively priced plans with access to leading doctors and hospitals. Employees can live anywhere in the U.S. and still be covered by the plan.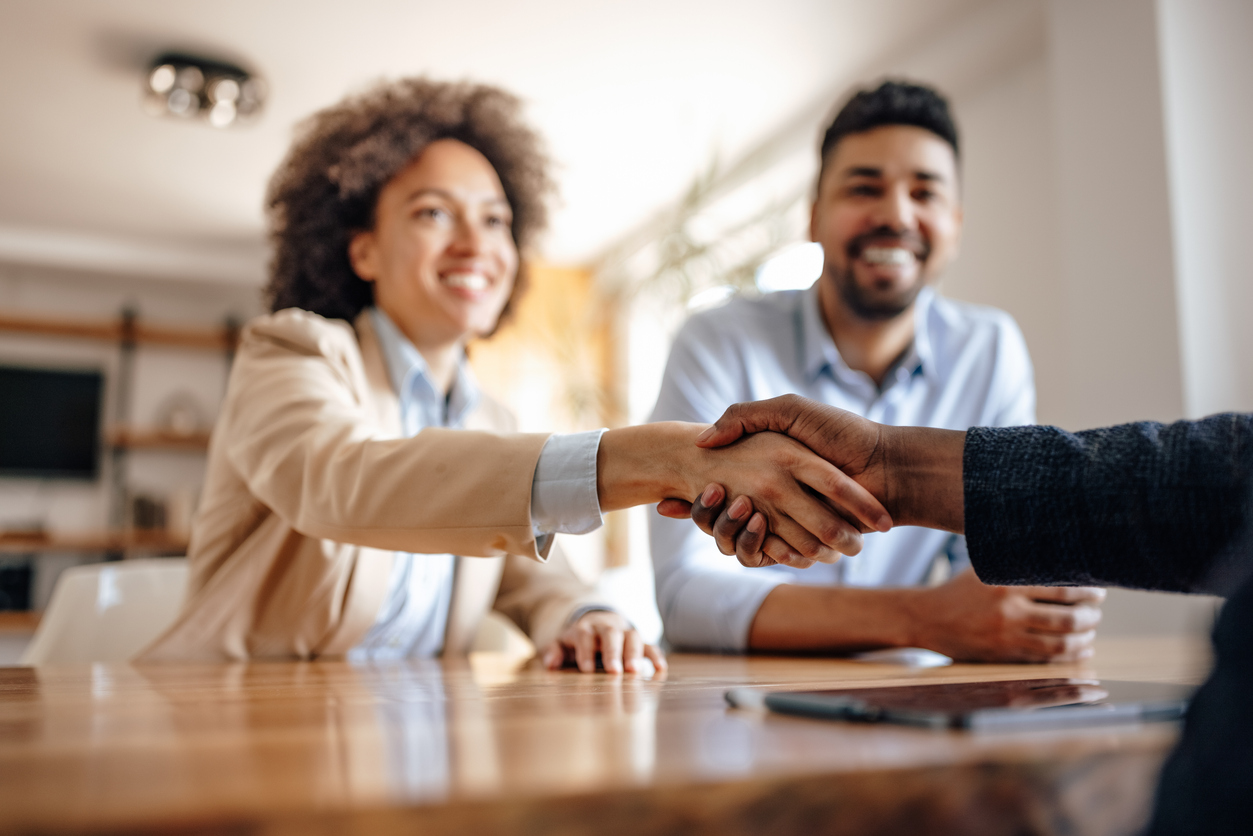 Find a plan that's just right for your client
Explore our health plans and get started finding an option that works for your client.
Get to know our innovative programs
Together with Mass General Brigham, we're creating a truly different health care experience with products and programs that put our customers at the center of everything we do.
Transition resources
Find everything you need to grow your business with Mass General Brigham Health Plan.
Have questions?
Sign in to the Mass General Brigham Health Plan Broker portal or reach out to your Account Executive. The portal has all the tools you need to easily enroll employees, pay your bill, reference plan documents, and more.

You can also contact our Broker & Account Services team via email at HealthPlanBrokerandAccountSupport@mgb.org or call us at 866-643-8392. We are available Monday through Friday, 8:00 AM to 6:00 PM, Thursdays 8:00 AM to 8:00 PM.