Qualified Health Plans (QHP)
Our Complete HMO plan for members of the Group Insurance Commission offers access to our extensive provider network, with high-quality specialists tiered into two simple groups: higher and lower-cost providers. Members must designate a PCP to manage their medical care and issue referrals.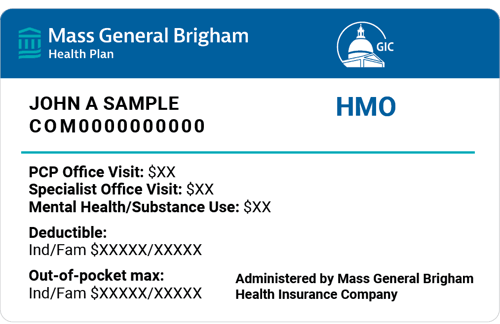 Mass General Brigham Health Plan is proud to provide MassHealth insurance coverage to members of Mass General Brigham ACO.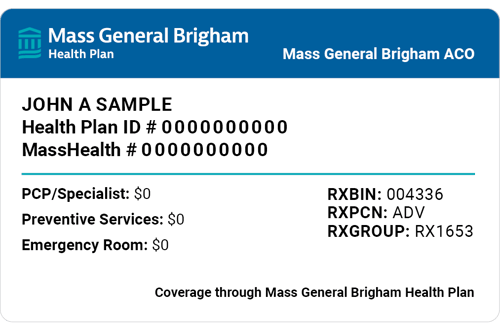 Our Provider Service team is here to answer any of your questions Monday through Friday, 8:00 AM to 5:00 PM, closed 12:00 - 12:45 PM.
Call: 855-444-4647