Qualified Health Plans (QHP)
Our Complete HMO plan for members of the Group Insurance Commission offers access to our extensive provider network, with high-quality specialists tiered into two simple groups: higher and lower-cost providers. Members must designate a PCP to manage their medical care and issue referrals.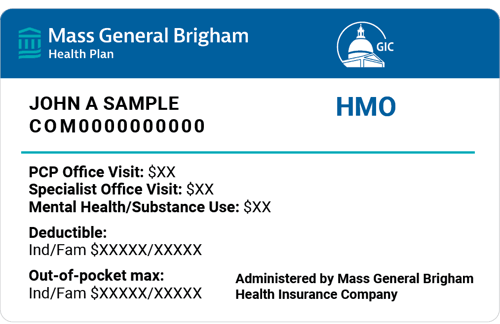 Our Provider Service team is here to answer any of your questions Monday through Friday, 8:00 AM to 5:00 PM, closed 12:00 - 12:45 PM.
Call: 855-444-4647