What you can expect from Mass General Brigham Health Plan
Our health plans work hard for your business with flexible benefit options, a money-saving pharmacy program powered by CVS Caremark, and a portal that makes it easy to manage your account online.
A strong network of top doctors and hospitals
An employer loyalty program like no other
Innovative services created with Mass General Brigham
A dedicated account team to make switching easier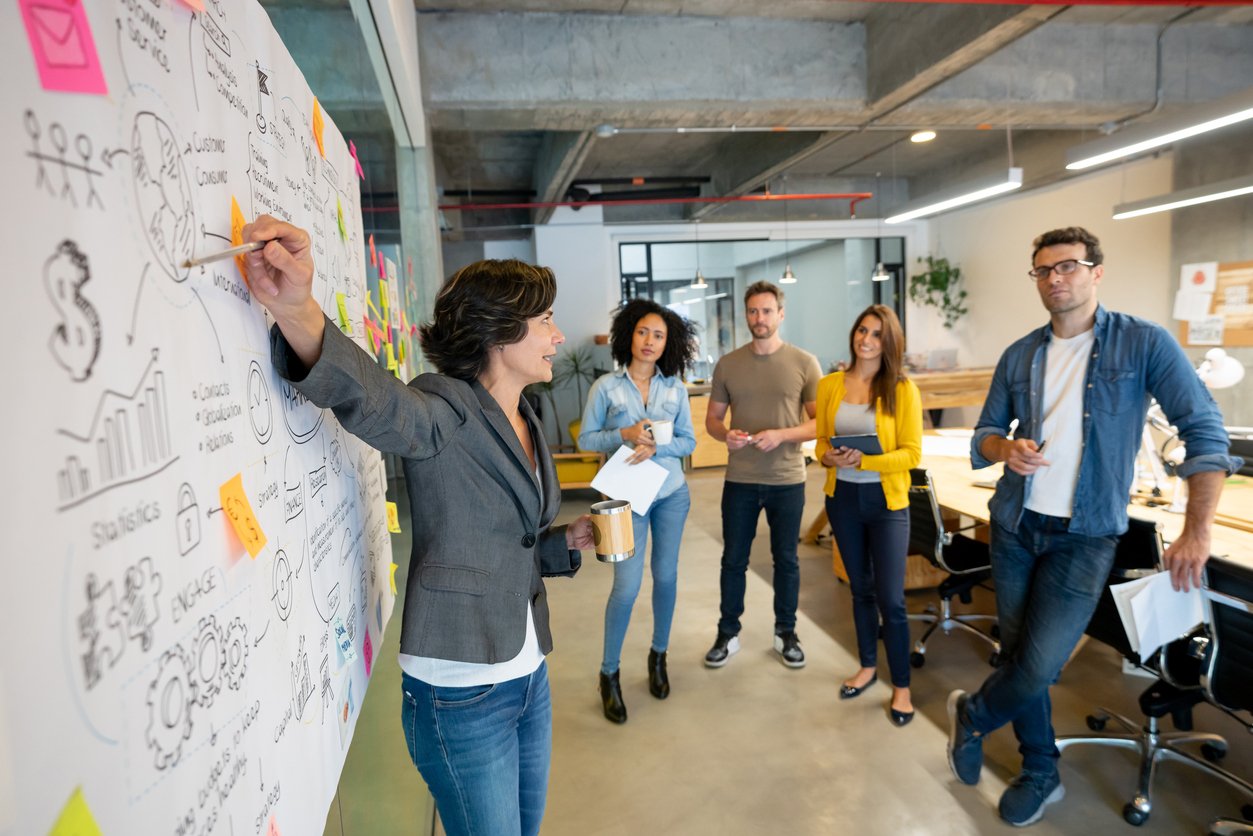 Get to know our innovative programs
Mass General Brigham Health Plan is creating a truly different health care experience with products and programs that put our customers at the center of everything we do.
Get to know Allies℠
Allies plans feature highly-integrated PCP and specialist care, access to local and world-class hospitals, a simplified member experience enabled by health navigators, and significant savings on premiums. It's the best of all worlds.
Have questions?
Sign in to the Mass General Brigham Health Plan Employer portal or reach out to your Account Executive. The portal has all the tools you need to easily enroll employees, pay your bill, reference plan documents, and more.

You can also contact our Broker & Account Services team via email at HealthPlanBrokerandAccountSupport@mgb.org or call us at 866-643-8392. We are available Monday through Friday, 8:00 AM to 6:00 PM, Thursdays 8:00 AM to 8:00 PM.