Shop for plans from Mass General Brigham Health Plan
If you're interested in a plan from Mass General Brigham Health Plan, you can shop on the Massachusetts Health Connector or through one of our intermediary partners.
Massachusetts Health Connector
The Massachusetts Health Connector is a health insurance marketplace where residents of Massachusetts can find, compare, and enroll in affordable health insurance.
You can enroll in plans on the Health Connector during the annual open enrollment period from November 1st to January 23rd, or any time of year if you qualify for a Special Enrollment Period (SEP).
When you shop through the Health Connector you can find out if you qualify for savings to help lower your monthly health insurance premium and costs.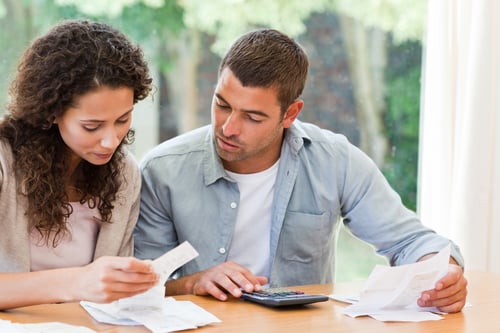 Intermediary partners
Shoppers can buy insurance through one of our preferred partners, HSA Insurance and Small Business Service Bureau, Inc (SBSB). These companies offer personalized service and guidance around choosing a plan.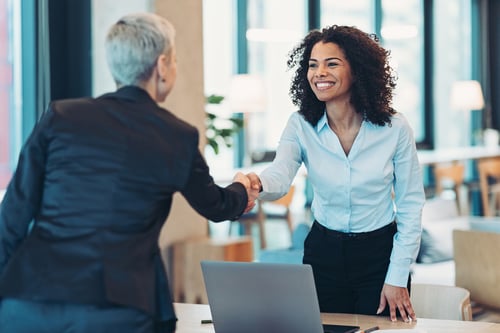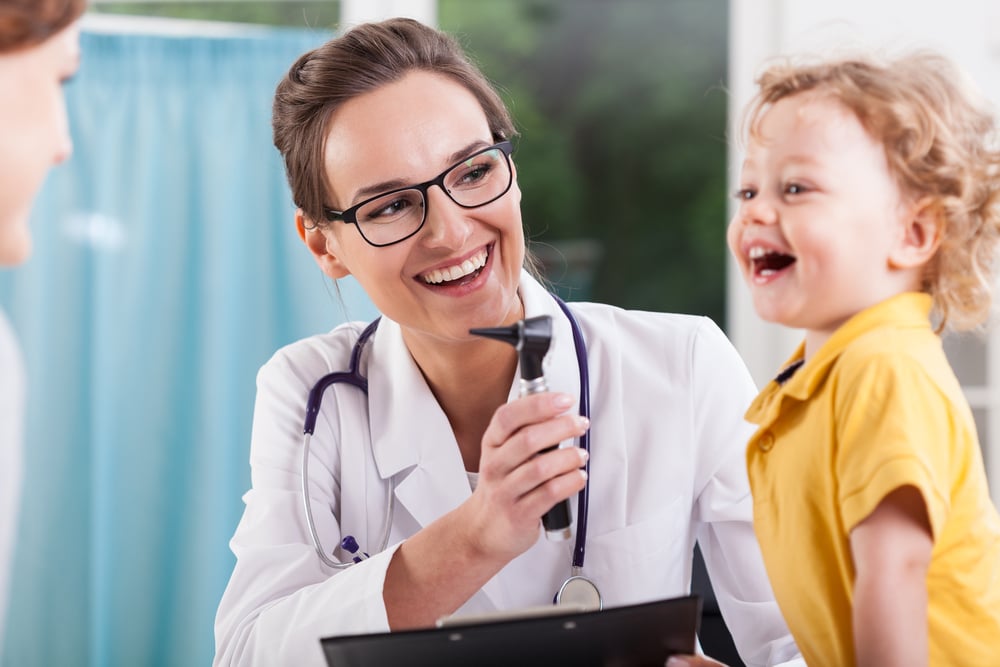 Get to know our member benefits
Learn how our benefits can help with your common and complex healthcare needs.