Understanding your benefits
Benefits are the healthcare items or services covered under your health insurance plan. On this page you'll find information about some of the benefits and perks included in Mass General Brigham Health Plan plans.
Benefits vary by plan, so not all the benefits listed here are applicable to all members. It's important to check your plan documents to understand which benefits are covered under your plan.
If you're currently a Mass General Brigham Health Plan member, you can find your specific plan details on the Schedule of Benefits, a document with detailed information about what your plan covers and your member cost sharing. You can find this document on the
Mass General Brigham Health Plan Member portal
or
Mobile app
under
Plan documents
.
Mass General Brigham ACO
members can learn about the benefits available as part of your plan on our
Mass General Brigham ACO page
.
Preventive services
Preventive services are covered by your plan for $0 cost sharing. You can get help understanding the different types of cost sharing and the differences between preventive and diagnostic care with
this helpful video
.
Preventive prescription drugs are also covered for $0 cost sharing if your plan includes prescription drug coverage through Mass General Brigham Health Plan.
View the list of:
Help for common and complex healthcare needs
Our comprehensive coverage includes programs to help manage or treat your common and complex health care needs. Please refer to your Schedule of Benefits to see if the benefits below are included in your plan.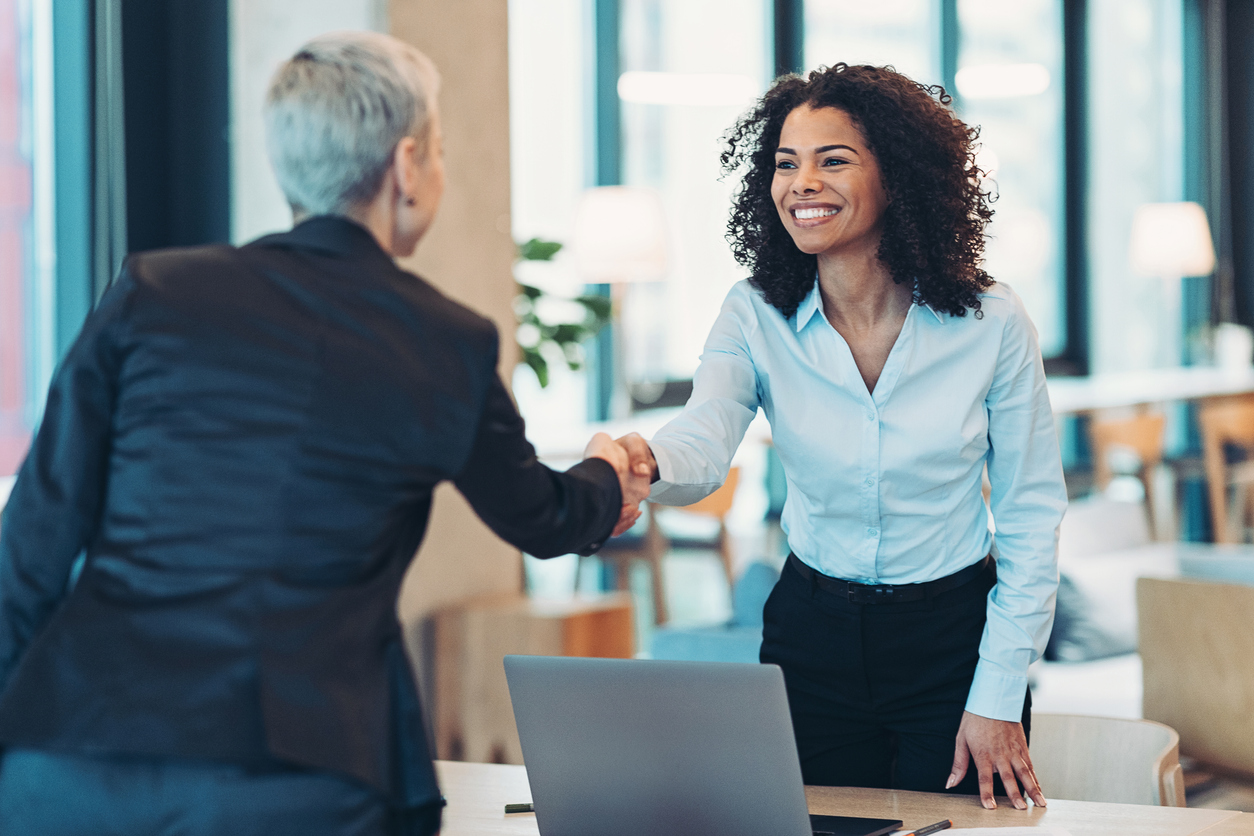 Interested in offering these benefits to your employees?
Check out our plan offerings and find the one that fits the needs of your company and employees.
Need help? Contact our Customer Service team
If you have questions or need help with any of the resources on this page, we are here to help. Please call us at 866-414-5533, or at the number on the back of your member ID card.

You can also email us at healthplanCustomerService-Members@mgb.org or go to Member.MassGeneralBrighamHealthPlan.org to start a live chat with a Customer Service Professional. We are available Monday through Friday, 8:00 AM to 6:00 PM and 8:00 AM to 8:00 PM on Thursdays.