Care management FAQs
Our Care Managers collaborate with you to offer your patients the tools and resources they need to manage their health. Care management is available to all members at no additional cost.
What can Mass General Brigham Health Plan care management do for my patient?

Our Care Managers are focused on helping members improve their health and quality of life. We often work with members who have a new diagnosis of a condition like diabetes or asthma, have had a change in their treatment, or need a little extra support to meet a specific health goal.

Our care managers are available to:

Collaborate with primary care physicians, members, families, health care providers, social service agencies, and community organizations in developing and executing care management plans for members with complex health care needs

Support and reinforce members in their efforts to adhere to treatment interventions recommended by their health care providers

Educate members and families regarding health risks, preventative health measures, treatment plans, and medications

Identify and facilitate access to social service agencies, community organizations, patient support groups, and other adjunct services

Who are the Mass General Brigham Health Plan care managers?

Our team is made up of nurse care managers supported by a variety of specialists, such as social workers and health coaches.

What care management programs does Mass General Brigham Health Plan have?

The Mass General Brigham Health Plan Care Managers can help members with a wide variety of health issues and concerns. We have several programs for members with common or complex conditions, including:

Tobacco Cessation
For members looking to quit tobacco we offer telephonic counseling with a Certified Tobacco Treatment Specialist (CTTS).

Recovery Coaching
For members who are recovering from addiction. Coaches have personal experience with substance use disorder and can guide and support members before, during, after, and instead of treatment.

Asthma / COPD Care Management
For members living with lung disease, asthma, or COPD.

Cardiac Care Management
For members living with or at risk for congestive heart failure, heart failure, coronary artery disease, or high blood pressure (hypertension).

Complex Care Management
For members living with a variety of chronic and acute conditions like arthritis, cancer, Crohn's disease, cystic fibrosis, fibromyalgia, injuries, kidney disease, lupus, or multiple sclerosis.

Diabetes Care Management
For members living with or at risk for type 1 or 2 diabetes.

Mother & Child Health – Pediatric Program
This program offers a wide range of services to help provide access to great care throughout the pregnancy, after childbirth, and at every stage of childhood.

Your Care Circle
Your Care Circle teams go into the community to support members who are experiencing a range of medical, psychological, and social health challenges.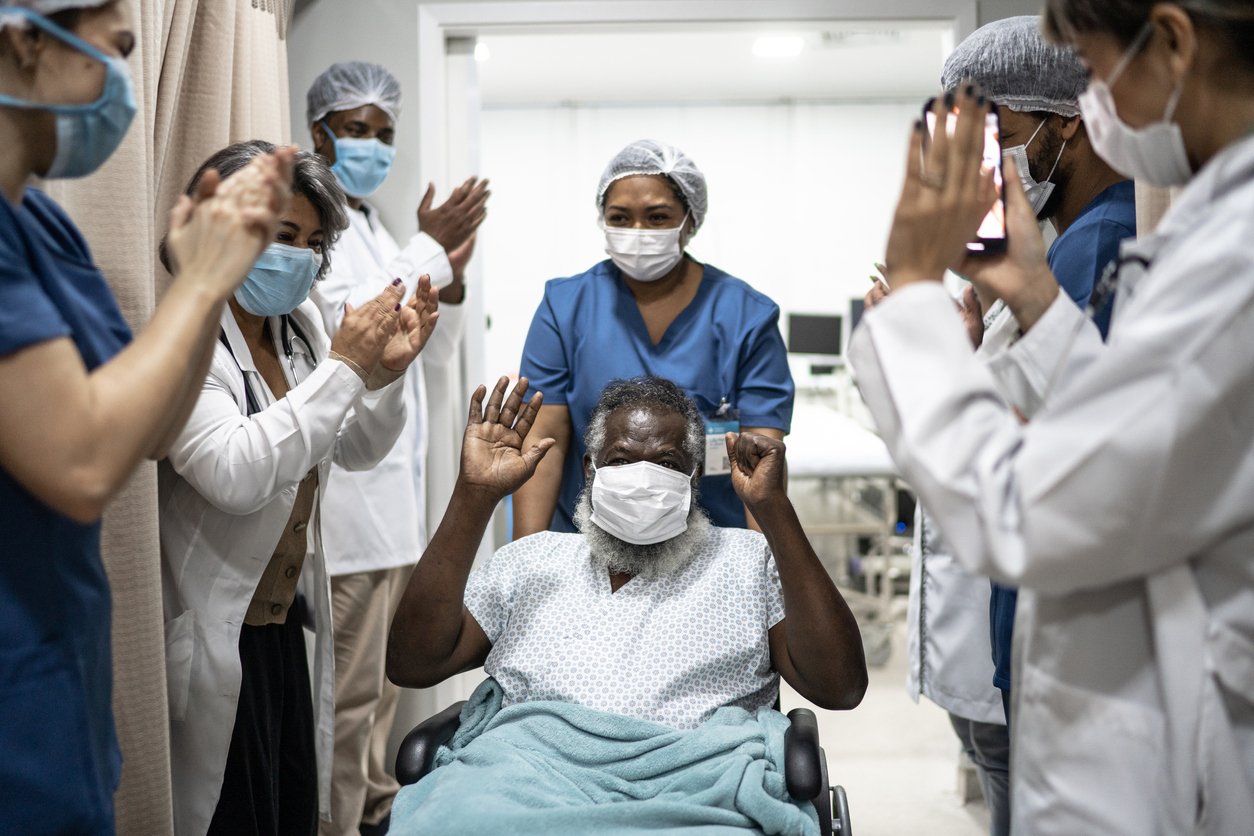 Find out how you can refer a patient