Your business: 51+ employees
A strong network with world-class service. Any way you look at it, Mass General Brigham Health Plan has great plans for large employers.
To learn more, contact your broker or call us at 866-643-8392.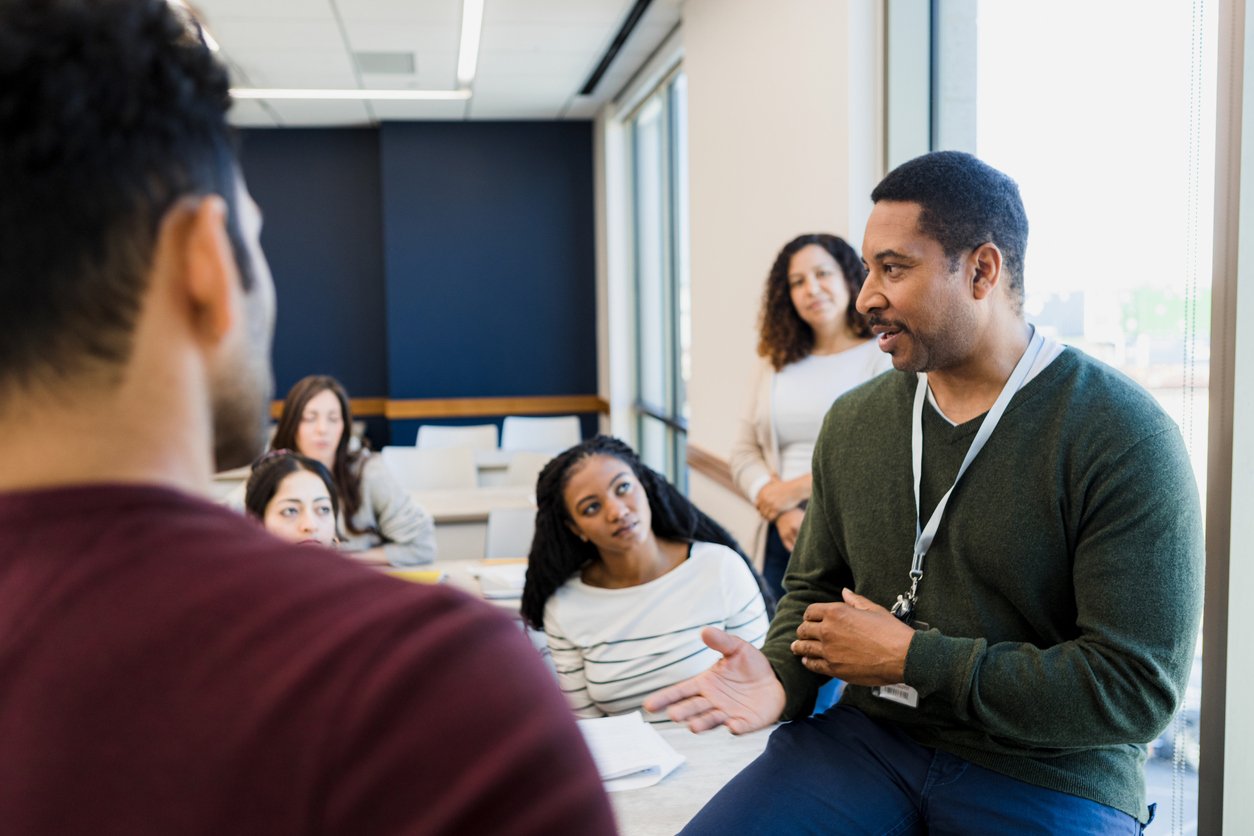 2024 Plans for Large Employers
Review and compare our portfolio of comprehensive plans for your business.
New for 2024:

A high-value plan for today's distributed workforce

Our Complete Access EPO (Exclusive Provider Organization) plan lets employers offer their employees high-value, competitively priced plans with access to leading doctors and hospitals. Employees can live anywhere in the U.S. and still be covered by the plan.


2023 plans

Complete and Choice Easy Tier plans for Large Employers
Comprehensive HMO, PPO and simple tiered plans for your business.

Allies℠ HMO plans
Allies HMO lets employers offer the best in comprehensive care, convenience, ease-of-use, and lower costs.
Medicare Balance℠ is a group Medicare wrap plan
Simple and easy-to-use solution for retirees
Plan designs give retirees all the options they expect in a Medicare wrap plan
Employers can customize and easily design a plan that meets their budget and coverage needs
Options include prescription drug and foreign travel emergency coverage
Popular fitness benefits and weight-loss benefits are available
To learn more about Medicare Balance, or to order member materials, call us 866-643-8392.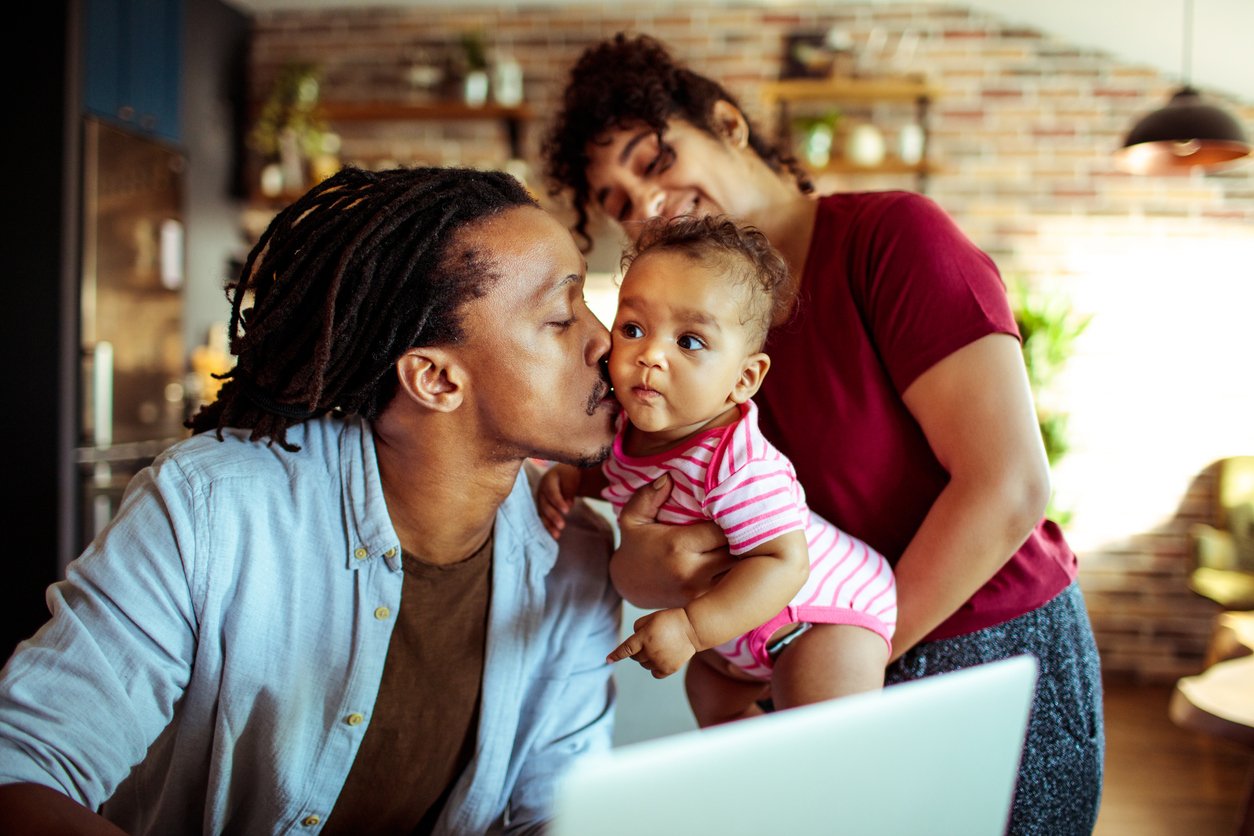 We believe customers should be recognized for their loyalty.
At the start of your 3rd year or after 25 months of consecutive coverage, employers can offer great rewards to every subscriber, every year. Rewards include a free pair of New BalanceTM shoes, a meal voucher for 9 Miles East Farm, and free sunscreen.