2024 pharmacy benefits
Our pharmacy benefits are built for choice, savings, and convenience.
Changes coming in 2024
Starting January 1, 2024, Optum Rx will be our new pharmacy benefit manager for our commercial and Mass General Brigham ACO membership. Optum Rx is committed to helping you get the most out of your prescription drug benefit. They provide safe and easy ways for you to get the medication you need.
Here are a few things you should know about this change:
There's nothing you need to do right now to continue to receive your current medications at participating pharmacies.

Optum Rx may reach out to help ensure a smooth transition for your mail order or specialty prescriptions if needed.

We will send you and any covered family members new Mass General Brigham Health Plan ID cards. You should begin using this card starting January 1.

This new partnership will not affect your benefits or cost-sharing. However, we do update our drug list throughout the year as new medications become available, so it's always a good idea to check our covered drug list for any changes.
If you have questions about the switch to Optum Rx, you can learn more about this change and how it might impact you in our frequently asked questions.


Get to know our pharmacy benefits
Mass General Brigham Health Plan covers a wide variety of safe and effective medications for treating our members' medical needs.
We partner with Optum Rx® to manage pharmacy benefits for our members. Members can fill prescription medications at any pharmacy in our national network which includes most major chains like CVS Pharmacy®, Walgreens® and Rite Aid®, as well as grocery store pharmacies and many independent pharmacies across the United States.
If you do not get your pharmacy benefits through us, contact your employer for information about your pharmacy coverage.

Coverage for many common over-the-counter drugs

Savings on 90-day supplies of certain maintenance medications

Online tools to help you manage your plan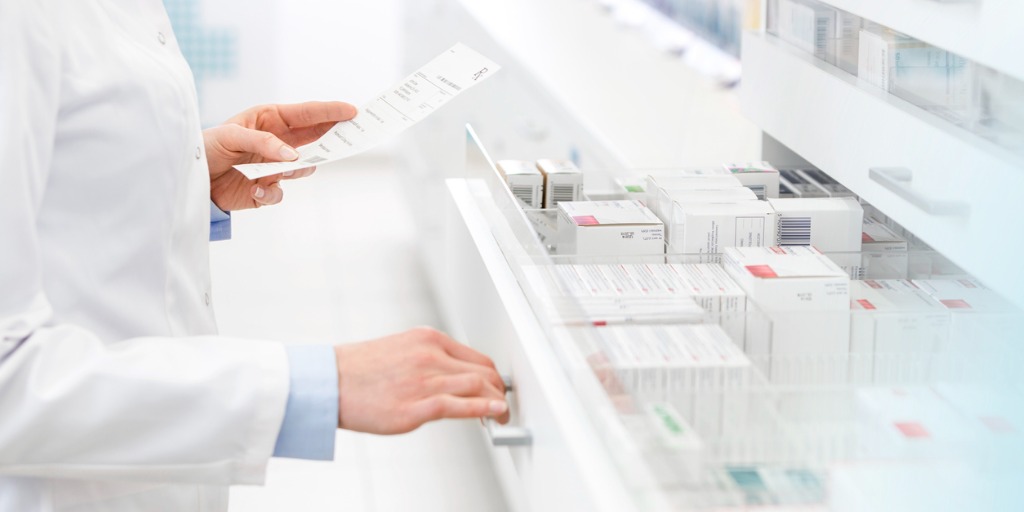 Find a pharmacy
Visit our pharmacy locator to search for participating pharmacies near you.
Search for covered drugs - 2024
Our pharmacy programs sort drugs into tiers based on their cost. Many of our plans include the 6-tier pharmacy program, which sorts drugs into 6 different cost tiers. Other plans include the 4-tier or 3-tier pharmacy program. Below you'll find the drug lookup for each of our pharmacy programs, along with other prescription benefits that come as part of the program included with your plan.
If you're not sure which pharmacy program is included with your plan, you can find out in your Schedule of Benefits. Current members can view this document by signing in to the Member Portal.
Medication recalls
Visit our drug alert page to see a complete list of recalls and safety information.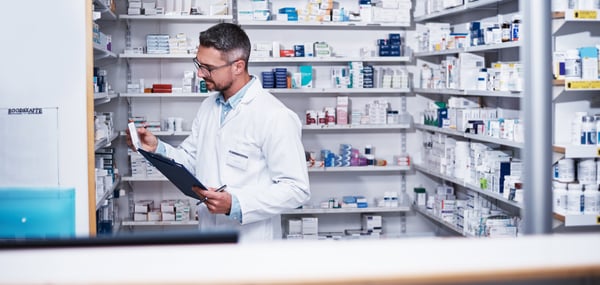 Additional pharmacy benefit information
Prescription contraceptive coverage
Members with pharmacy benefits through Mass General Brigham Health Plan and Mass General Brigham ACO are entitled to fill a 12-month supply of prescription contraceptives under Chapter 120 of the Acts of 2017,
An Act Relative to Advancing Contraceptive Coverage and Economic Security in Our State
(ACCESS).
To find out about your options, please speak to your provider or pharmacist.
11 No-cost drugs
For plans that include Care Complement benefits, the following common prescription medications to treat depression, heart conditions, and high blood pressure have $0 cost for members.*
Depression:

Fluoxetine 10, 20mg capsules

Diabetes:

Metformin, regular release tablets

High cholesterol:

Atorvastatin tablets, Simvastatin tablets

Heart and high blood pressure:

Amlodipine besylate tablets, Atenolol tablets, Furosemide tablets, Lisinopril tablets, Losartan tablets, Hydrochlorothiazide 12.5mg capsule, 25mg, 50mg tablets, Metoprolol succinate SR tablets
*Does not apply to HSA plans.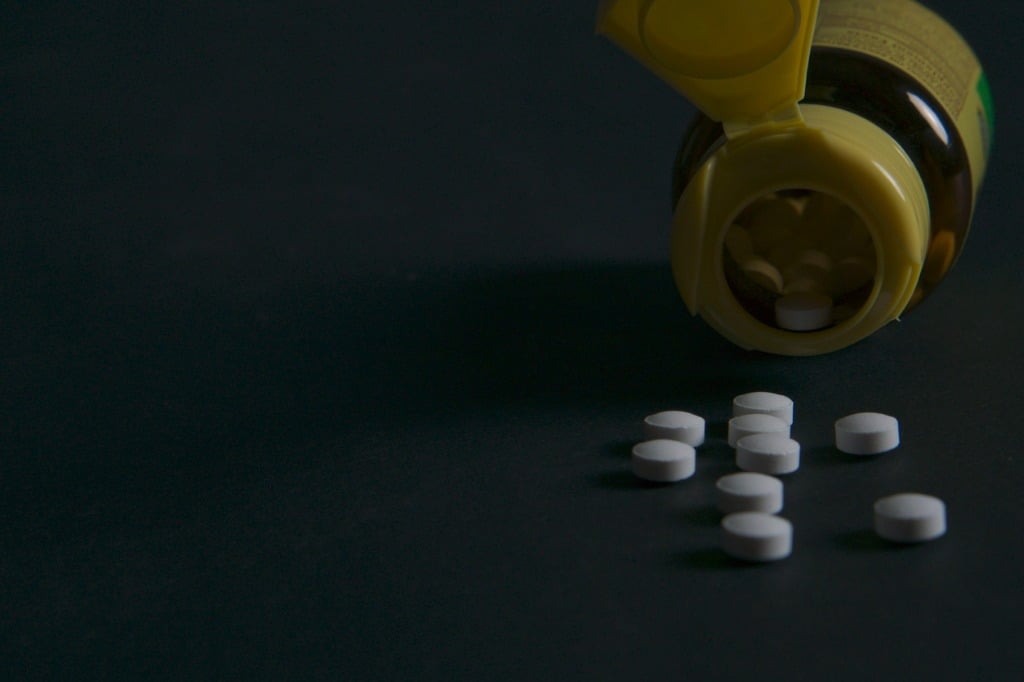 Pain management information
Visit our pain management center to explore resources to help you avoid opioid use.