Provider survey extension, response to ED boarding crisis, and Medicare Balance updates in December 2022
Provider survey extension, response to ED boarding crisis, and Medicare Balance updates in December 2022
Featured story:

Celebrate National Giving Month with these 10 volunteer ideas

December celebrates National Giving Month, starting with International Volunteer Day, recognized on December 5th. While that celebrates the contributions of volunteers worldwide, you can certainly make every month into an opportunity to help others. In some cases, you don't even need to leave home to make an impact.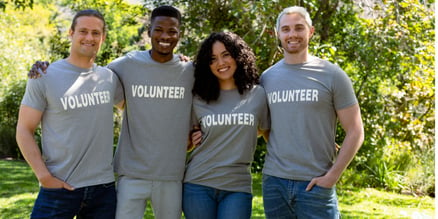 Continue reading for 10 ideas to get you started.
In this issue
Provider survey extension
Provider portal updates
Response to ED Boarding Crisis
Rebrand
Medicare Advantage
Medicare balance
Prior authorizations grids for Medicare Advantage
EOP changes
Medical policy updates
Available resources
Codes
Formulary updates
---
Deadline Extended! Please complete these two provider surveys
Please take a few minutes to complete each of the following brief surveys before December 9th and you'll be automatically entered in our drawing to win a $25 Amazon gift card plus swag from Mass General Brigham Health Plan:
Provider Directory Accuracy:

Let us know if your information is accurate.
Future Appointment Access:

Let us know about your next available appointments
---
Provider portal updates
We launched our rebranded and redesigned provider portal with your feedback for a more user-friendly experience. Enjoy all of the same features and functions with streamlined navigation and a preview of our new brand.
---
Response to ED boarding crisis
AllWays Health Partners will comply with regulatory guidance to ensure hospitals are reimbursed for behavioral health crisis evaluations and stabilization services provided in the Emergency Department in response to the ED boarding crisis.
This will apply to:
Commercial members, for dates of service 11/01/2022 and forward per MA DOI Bulletin 2022-08
MassHealth members, for dates of service 01/03/2023 and forward per EOHHS guidance issued by the Office of Behavioral Health per MCE bulletin 93
---
Rebrand: Mass General Brigham Health Plan
As you know, we have announced that AllWays Health Partners will become Mass General Brigham Health Plan on January 1, 2023, to reflect and advance the system's unique provider-payer integration that is improving health outcomes, reducing costs, and transforming the healthcare experience.
Please visit our Rebrand Provider FAQ for the latest information about our new name.
---
Medicare Advantage
As you know, we announced that, under our new name, we will offer our first-ever Medicare Advantage products – also on January 1, 2023. This will give us the opportunity to support a growing population with a broad range of healthcare needs.
Please visit our Medicare Advantage Provider Page, as this will be updated on an ongoing basis with the latest information available.
Watch our Medicare Advantage training video
In this training, we'll cover:
Medicare Advantage plan details
The Medicare Advantage network
Helpful resources
What to expect next

---
Medicare Balance
Medicare Balance is a state-regulated product that complements Medicare coverage or "wraps" around Medicare coverage by paying for the member's Medicare deductibles and coinsurance minus any applicable plan copays. Also known as an "Indemnity Plan, " members may access medical care from any provider who accepts Medicare payment
Key features:
No Provider Network
No Primary Care Physician required
No Referrals or prior authorizations required
Individual subscriber product (no family policies)


How Providers can submit claims for Medicare Balance:
Claims for Medicare Balance should be submitted to Medicare first

Medicare will process the primary claim and send payment to the provider
The Benefits Coordination and Recovery Center (BCRC) will then electronically "cross-over" the secondary claim to Mass General Brigham Health Plan
Mass General Brigham Health Plan will process the secondary claim and remit payment to the provider
Providers bill once and are paid twice. First by Medicare and then by Mass General Brigham Health Plan
Providers should not submit claims directly to Mass General Brigham Health Plan
For more info visit our claims page.
---
Prior authorizations grids for Medicare Advantage

To view the Medicare Advantage prior authorization and notification guidelines, visit our website.
---
Mass Standard Oncology Chemo Form
As of 12/1/22, AllWays Health Partners will be accepting the Mass Standard Oncology Chemo Form when requesting Oncology and Supportive care services. For more information, please visit DOI Bulletin 2022-07 (mass.gov). The form and other helpful Medical Specialty Pharmacy information can be found on our website.
Here is a link to the form: MASSACHUSETTS STANDARD FORM FOR CHEMOTHERAPY
Please note, as of February 1, 2023 this form will be required for all Oncology and Supportive care services. In addition, this form will be available electronically as of February 1, 2023.
---
EOP changes
Providers will see minor edits to the Provider Explanation per Medicare Advantage Requirements:
3 additional data elements will be added to our EOPs (for 1/4/23):

Sequestration amount (data is currency)

MIPS amount (data is currency)

SOI (value is 1, 2, 3 or 4) - SOI = Severity of Illness but it is ok to just place SOI on the EOP.

Non- Par Provider Language for Medicare Advantage provider network
---
Medical policy updates
Six medical policies were reviewed and passed by the AllWays Health Partners Medical Policy Committee. These policies are now posted to allwayshealthpartners.org. The table below is a summary.

For more information or to download our medical policies, go to allwayshealthpartners.org/providers/medical-policies and select the policy under the medical policy listings.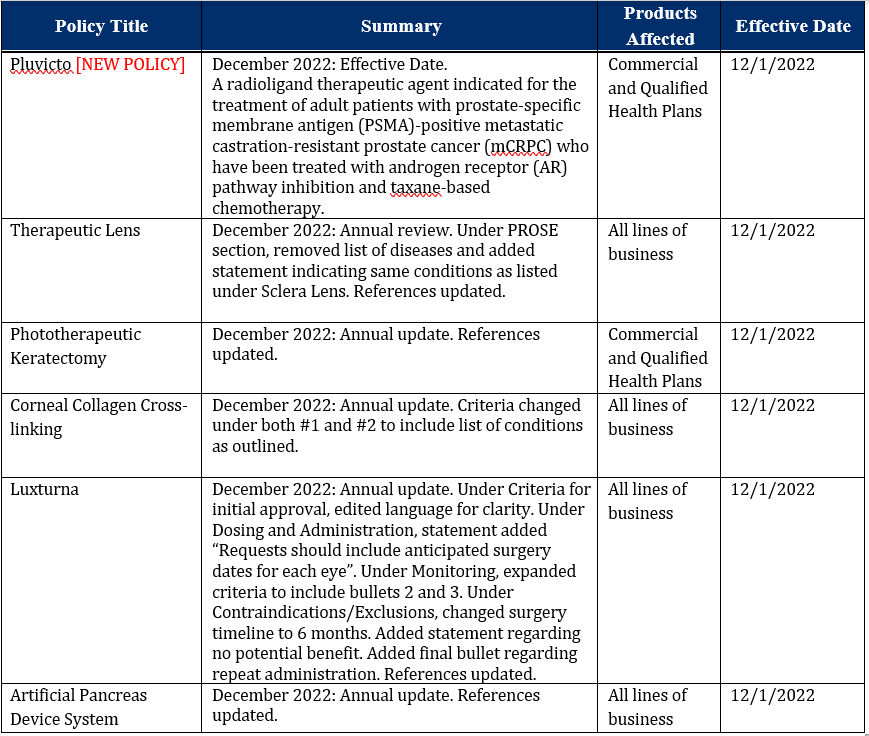 In addition, as of December 2022, AllWays Health Partners customized InterQual criteria and published new guidelines.

1. LOC:Outpatient Rehabilitation & Chiropractic Habilitation. The guidelines are called "LOC:Outpatient Rehabilitation & Chiropractic Habilitation (Custom) – AWH".

To access this criteria, providers should log in to AllWays Health Partners' provider website at allwaysprovider.org and click the InterQual® Criteria Lookup link under the Resources Menu.


---
Available resources
Our website provides you with important resources and information to support you and your staff. Here's a sample of what's available:
Clinical Resources:
Medical Policies

- Medical policies provide you with the coverage criteria for specified conditions. You can find more information on the utilization management (UM) decision making process and how to obtain UM criteria in the Provider Manual.
Clinical Contact Information

- Clinical staff is available at 855-444-4647 Monday-Friday (8:30 AM - 5:00 PM). After hour coverage is available after 5 PM on weekdays and on the weekends.
Case Management Programs

- You can get more information on specific programs and how you can refer a member into one of our case management programs. Providers can refer by emailing

caremanagement@allwayshealth.org
Tobacco Cessation

- For members who are trying to quit tobacco, we offer a tobacco cessation program run by our Certified Tobacco Treatment Specialists. Providers can refer by email:

quitsmoking@allwayshealth.org
Health Coaching

- Health coaching is available for members trying to improve eating habits, increase their physical activity, manage weight and decrease stress. Our health coaches have all completed the rigorous Wellcoaches® school of coaching training program. Providers can refer by emailing:

healthandwellness@allwayshealth.org
Provider Manual
The Provider Manual includes important information on how you can support your patient. Topics in the Provider Manual include:
Quality Improvement Program
Utilization Management Decision-Making - This includes information regarding our decision-making process and procedures. We do not specifically reward practitioners or other individuals conducting utilization review for issuing denials of coverage or service, nor do we provide financial incentives to UM decision-makers to encourage decisions that result in under-utilization.
Credentialing and Re-credentialing Processes
Member Rights & Responsibilities
Practitioner Rights & Responsibilities
Interpreter Services
Pharmacy Benefit Program
Our website gives you the most up-to-date information about our Pharmacy programs, covered medications and the current medical necessity criteria. Pharmacy programs include:
Excluded Medication

- A medication which is considered to be excluded from the pharmacy benefit.
Pharmacy & Therapeutics Committee

- This Committee is chaired by the Medical Director responsible for pharmacy and is composed of practicing pharmacists and practicing providers with varying specialties, including behavioral health, internal medicine and pediatrics. It meets regularly throughout the year, no less frequently than quarterly.
Prior Authorization

- A pharmacy program which limits access to a medication by establishing criteria for appropriate use of a medication. These criteria must be met and documentation sent to us before the medication will be covered. Prior authorization is also required for exception to our mandatory generic medication pharmacy benefit.
Quantity Limit

- A pharmacy program that limits the number of units per time period for a specific medication based on recommended doses.
Step Therapy

- A pharmacy program which allows patients who meet criteria to have coverage for their prescription adjudicate without review based on available medication history.
Mandatory Generic

- A pharmacy program which requires a trial of an FDA approved generic substitution for a brand name medication, if it is available.
Tier Placement

- A pharmacy program that places medications in one of six co-payment tiers for benefit plans with a six-tier pharmacy benefit.
Therapeutic Interchange/Substitution

- A pharmacy program that involves the dispensing of a chemically different drug, considered therapeutically equivalent, i.e., will achieve the same outcome, in place of a drug originally prescribed by a physician. The drugs are not generically equivalent. Therapeutic substitutions are done in accordance with procedures and protocols set up and approved by physicians in advance. Therefore, the pharmacist would not have to seek the prescribing physician's approval for each interchange.
---
Code updates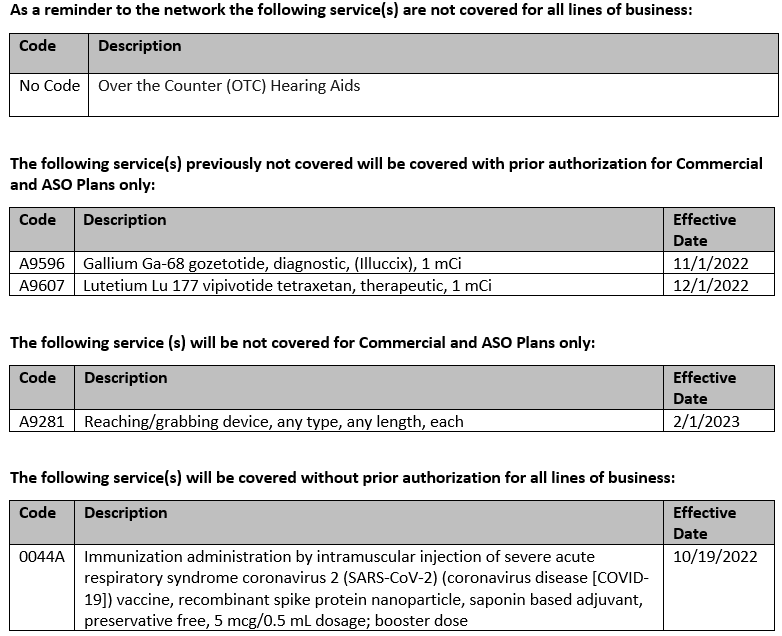 Drug code updates

New codes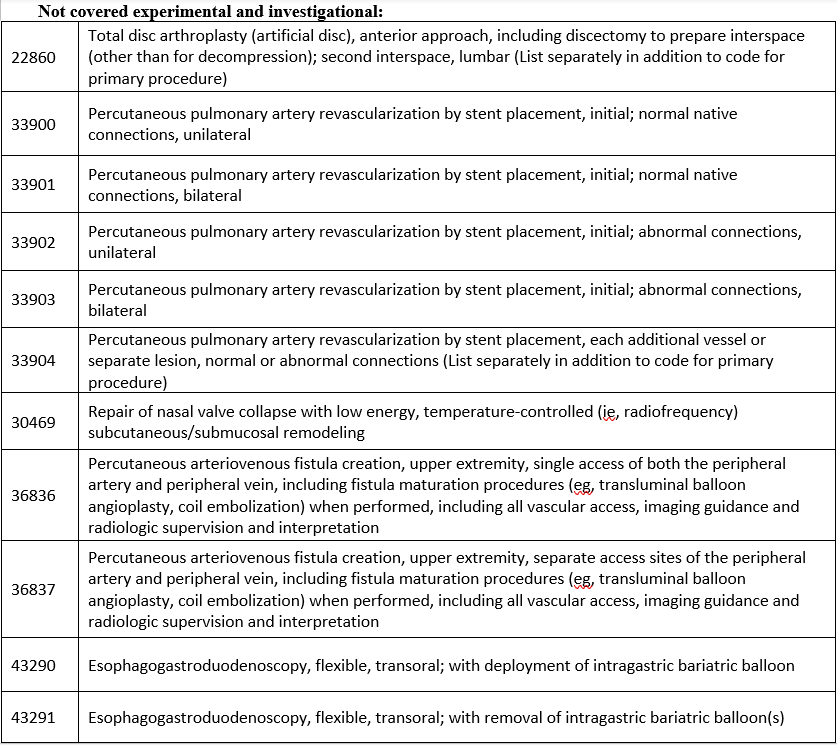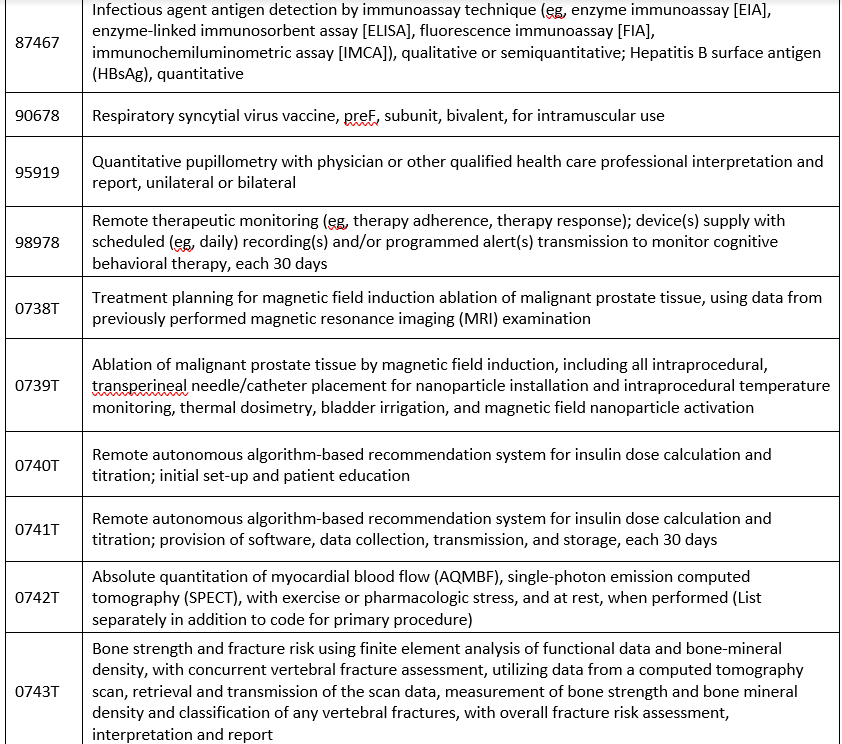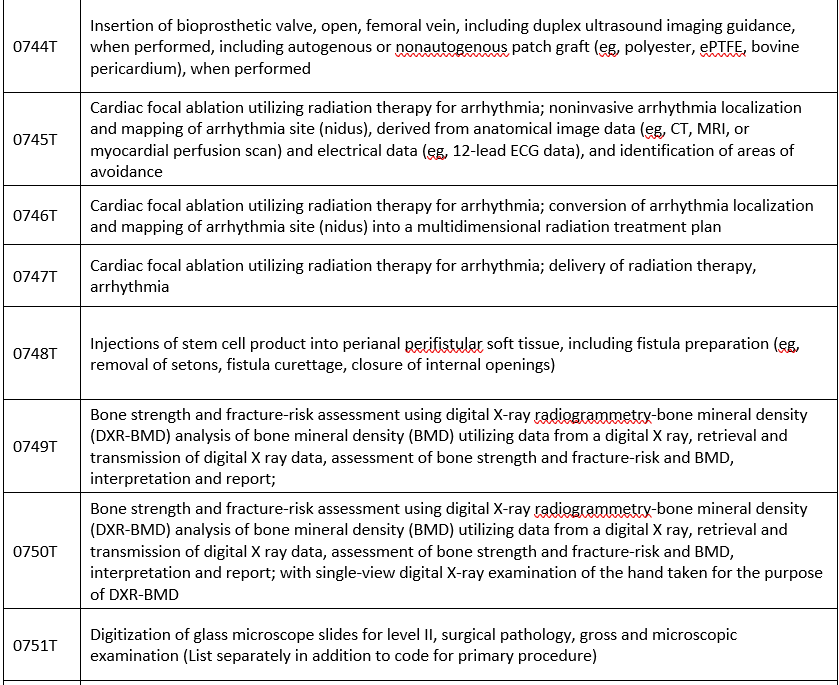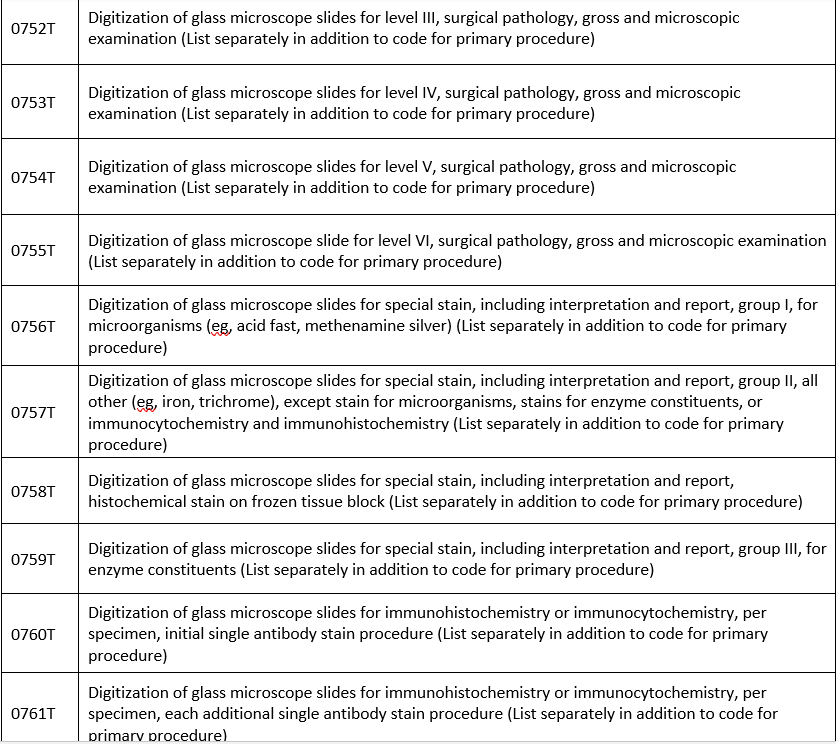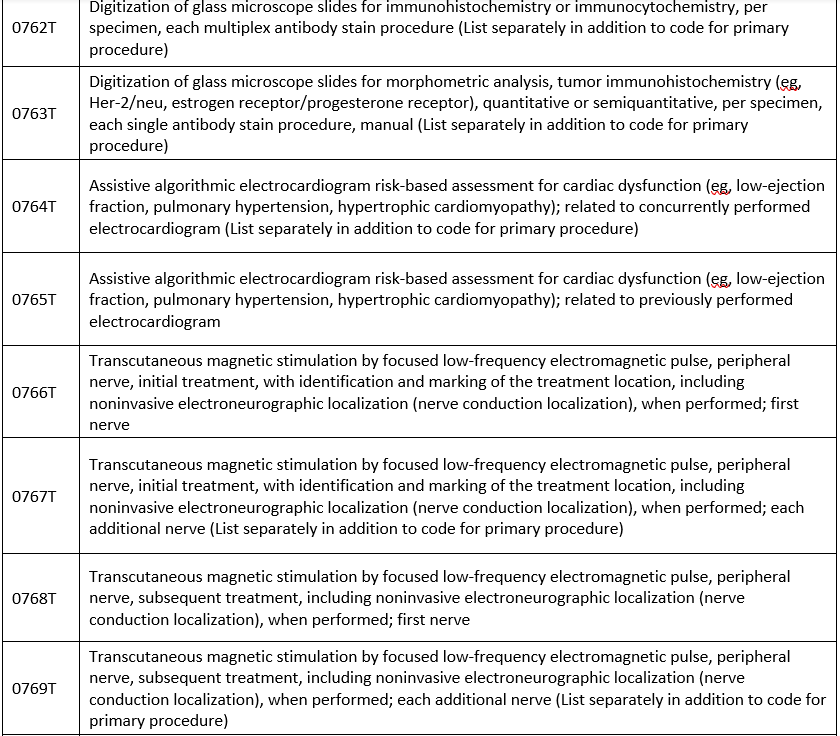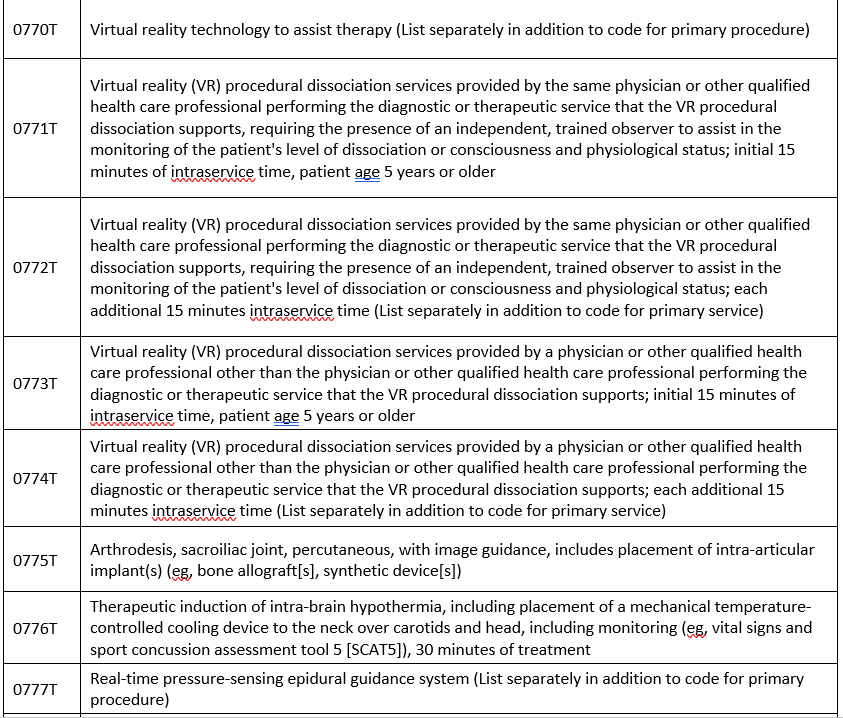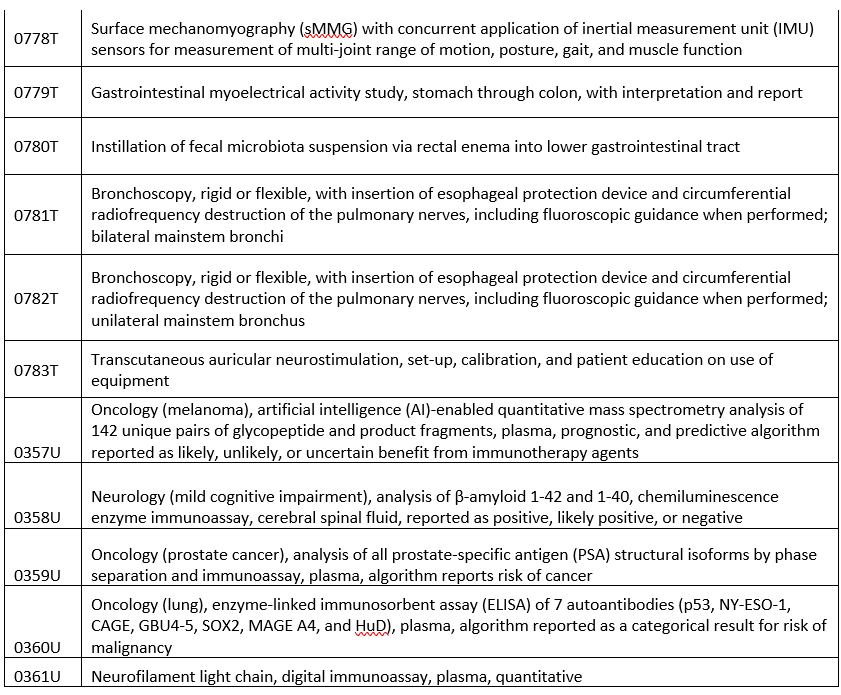 Covered when prior authorized:

Covered with prior authorization required via eviCore: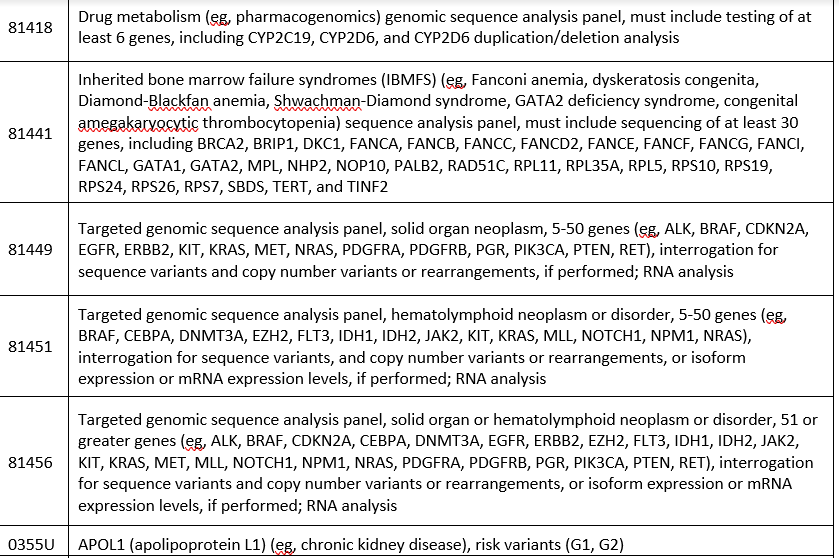 Covered with no prior authorization required: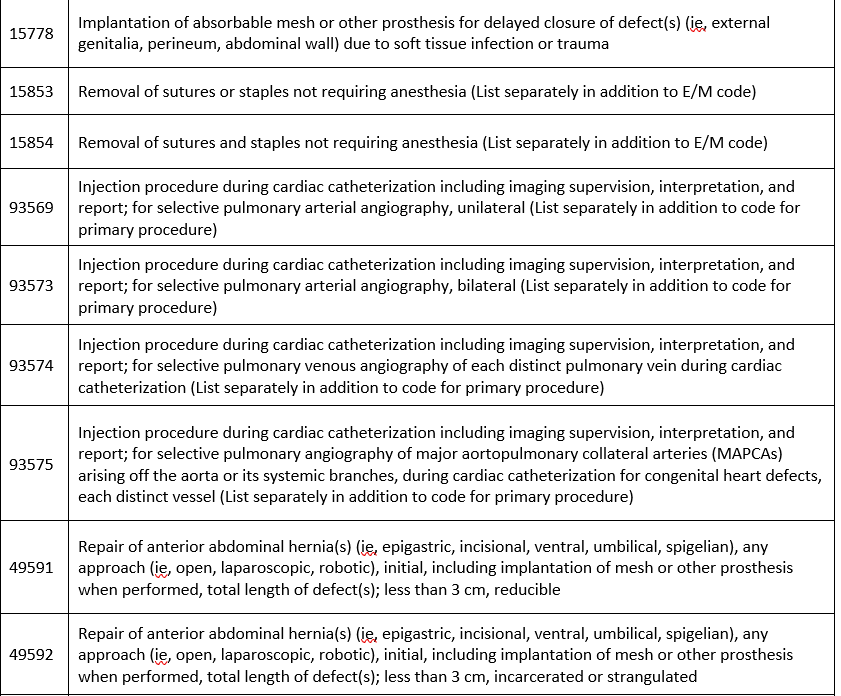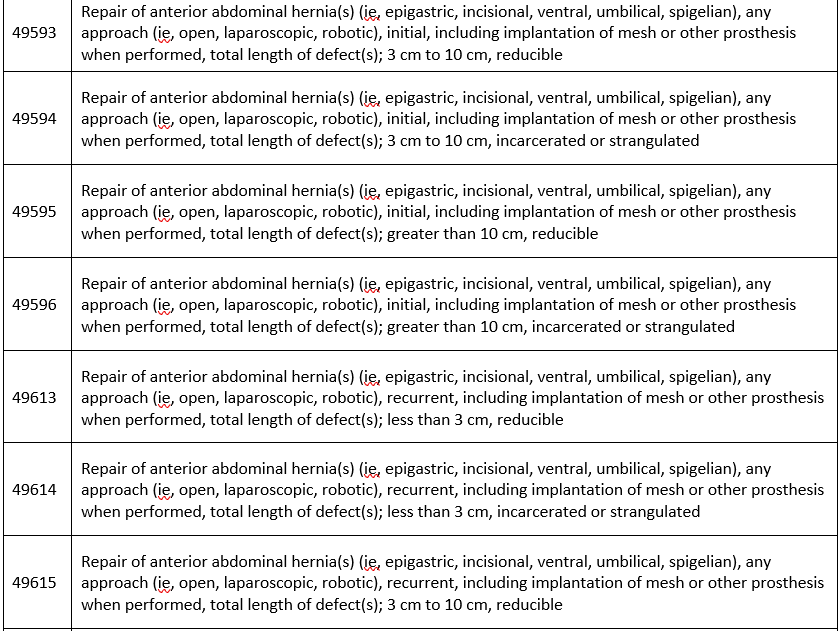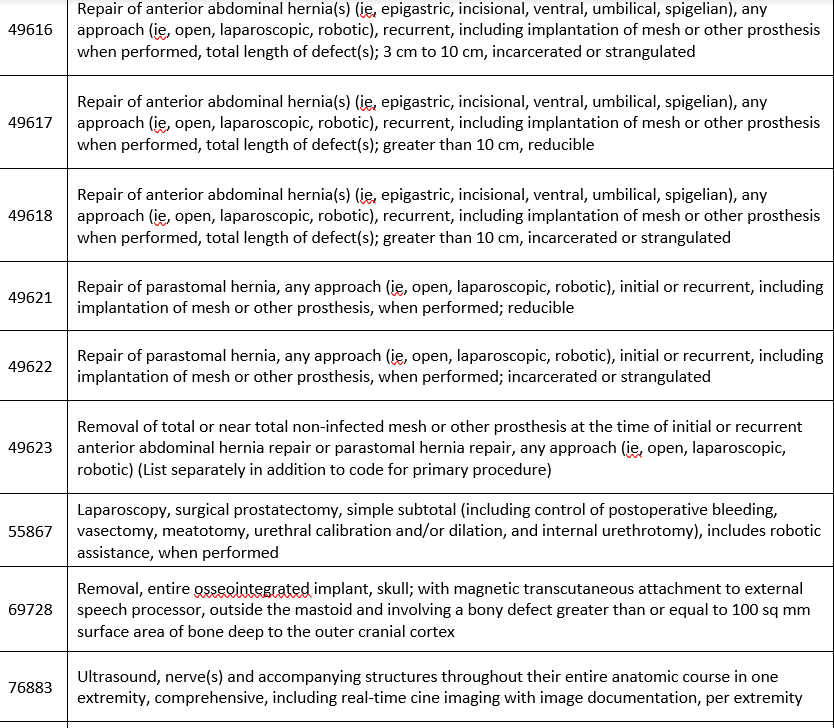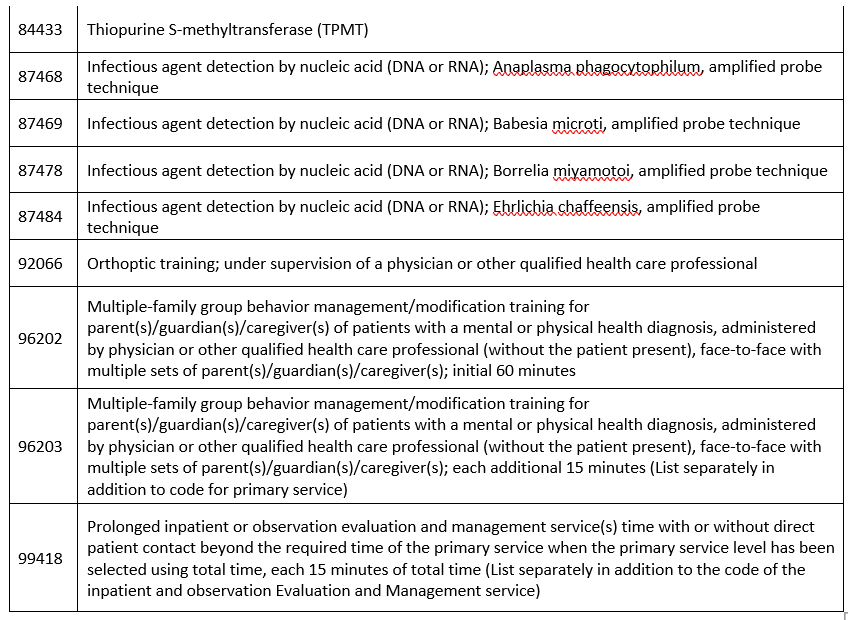 ---
Formulary updates