Mass General Brigham Health Plan is a health plan driven by resources that support your whole health.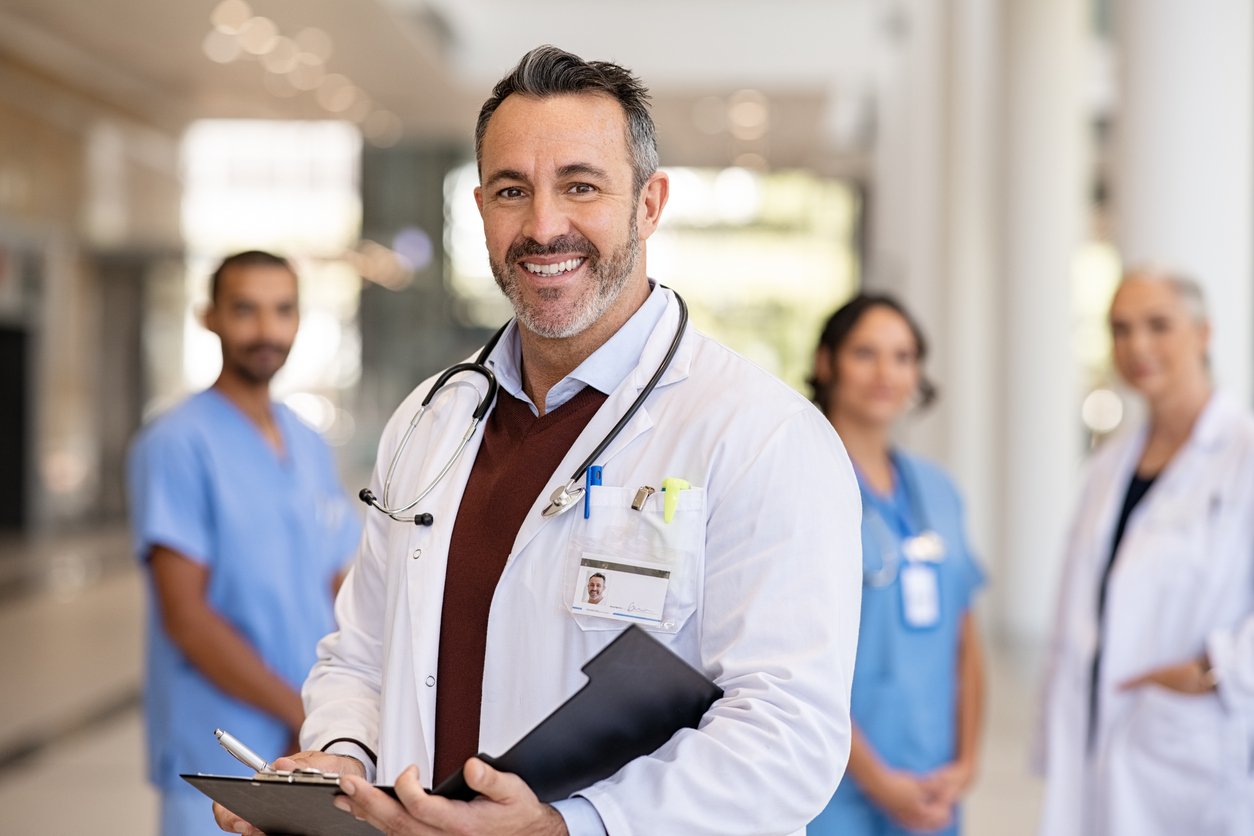 No hospital tiering this year & only two tiers for specialists
Detailed plan information
2022 virtual health fair kit

Get to know Mass General Brigham Health Plan. Highlights from our virtual health fair kit with information about:

About our Complete HMO for GIC members - highlights of the value we offer
How we tier – we keep it simple with just two tiers
Help in finding a doctor – tips when using our online directory
Covered preventive services – know what's covered at no cost

Support in transition of care

If you're currently receiving care for a certain condition, have plans to see a specialist later this summer, or need prescriptions that require authorization (including for infusions or durable medical equipment), we can help ensure you continue to receive care as you join us.

Let us know as soon as possible if you or a family member have care that needs to continue with your new plan by completing and sending the Transition of Care form to us by email, mail or fax. You can also call us at 866-567-9175 (TTY users call 711).
Resources for GIC members
New plan overview (effective July 1, 2022)

Benefit
Cost sharing
Medical Deductible

$500/$1,000

Maximum Out-of-Pocket
(includes medical, pharmacy, and behavioral health)

$5,000/$10,000

Primary Care Provider Office
Visit Copay

$20

Specialist Office Visit Copay

$30/$60

Emergency Room (emergency care covered at any hospital
emergency room)
$100 and then deductible
Inpatient Medical Care

$275 and then deductible

Outpatient Surgery at a Freestanding
Ambulatory Care Center
(for non-preventive colonoscopies, endoscopies,
and eye surgeries)

$150 copayment and then deductible


Outpatient Surgery
(plus hospital based
non-preventive colonoscopies, endoscopies, and eye surgeries)

$250 and then deductible

High-tech Imaging

$100/scan and then deductible

Virtual Urgent Care / On Demand
$15
Telemedicine through PCP or Specialist
$15 or $30/$60
Telemedicine for Mental Health Care or Substance Use Care copay
$0 member cost sharing for
first three visits, then $15

Benefit information good through June 30, 2022

*Benefits must be received by a participating provider unless otherwise indicated

Current plan details and member handbook
Secure member portal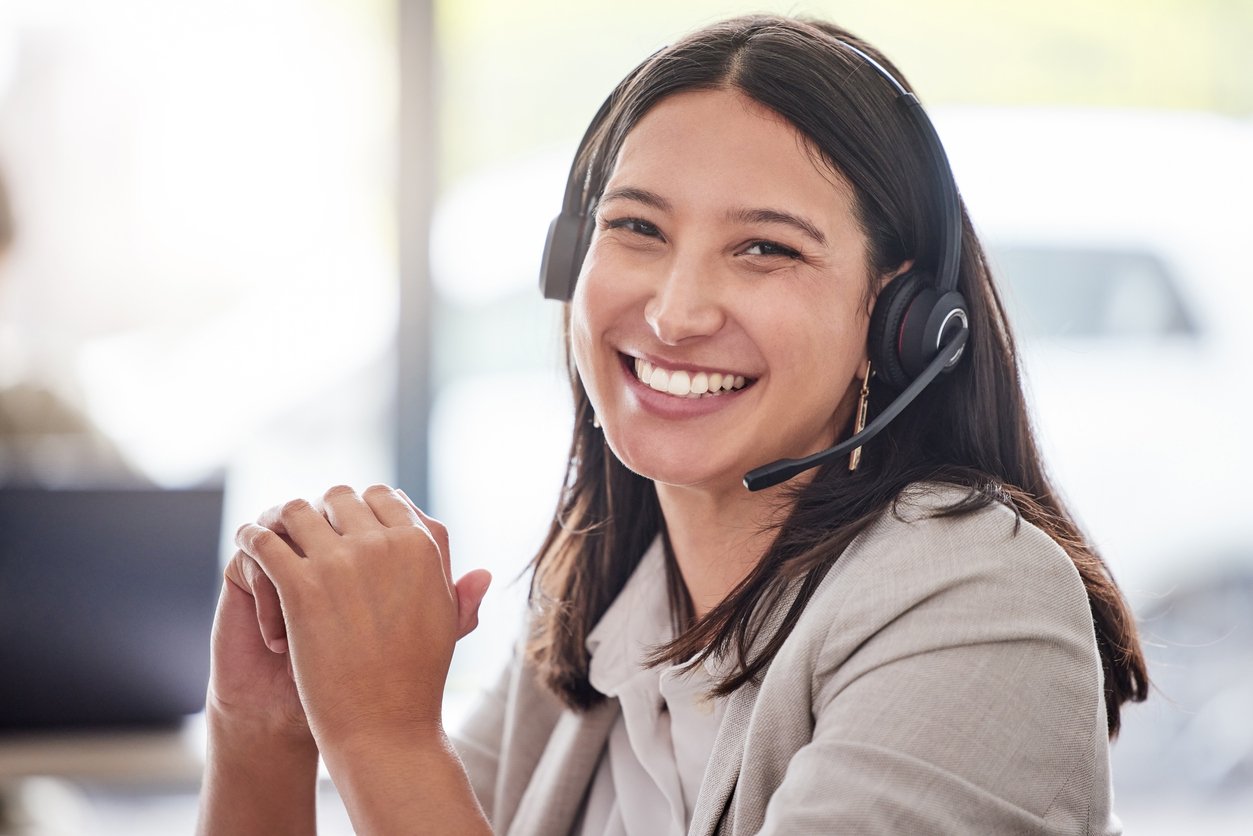 We're here to help
Call our GIC service team
866-567-9175 (TTY users call 711)
Monday through Friday from 8:00 AM to 6:00 PM & Thursday from 8:00 AM to 8:00 PM