Get the coverage and care you need
With our traditional plans, also called Mass General Brigham Health Plan Complete, you'll get comprehensive care for everything from keeping well to getting treatment. Check with your employer or HR Department to see which traditional plans are available to you.

Innovative coverage and care options
Each plan offers a strong provider network that includes top Massachusetts doctors and hospitals. You'll also enjoy thoughtful perks and money-saving benefits, like 3 no-cost pediatric visits and access to on-demand virtual urgent care. And our stellar customer service means it's easy to get your questions answered, fast.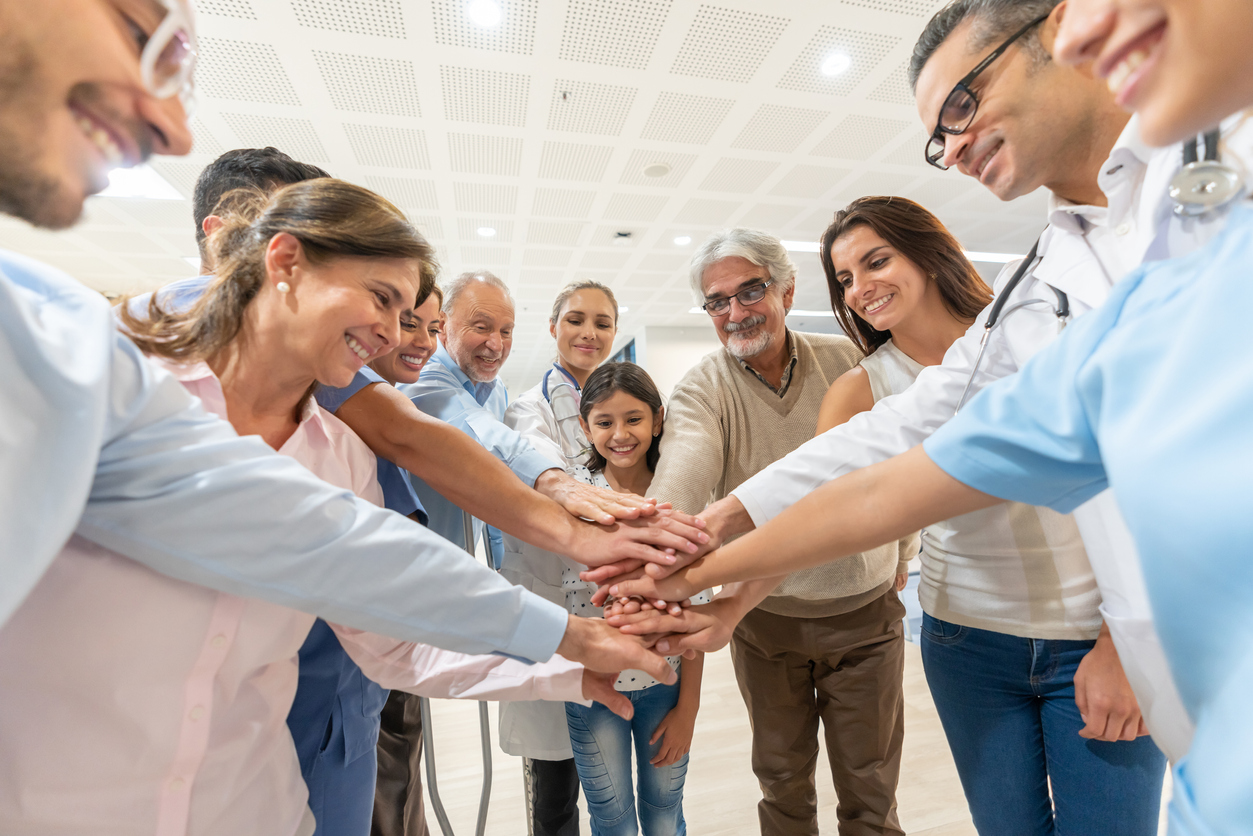 A strong and growing provider network
Members have access to Massachusetts General Hospital, Brigham & Women's Hospital, South Shore Hospital, Beth Israel Deaconess Medical Center, MetroWest Medical Center, Lahey Hospital & Medical Center, North Shore Medical Center, Saint Vincent Hospital, Beth Israel Deaconess Hospital-Plymouth, and many more.
Here for you when you need help
When you have questions about using your plan, our Customer Service team is here to help. Every member of our exceptional team is friendly, helpful, and has a deep understanding of our plans and benefits. They'll work with you to make sure you have everything you need to get the most out of your plan and benefits.

Members can call, chat, or email Customer Service to get help with their plan, benefits, and provider network.

Contact Customer Service
Need help choosing the right health plan for you?
Choosing the right health plan can be difficult. If you want to learn more about our traditional plans, you can connect with Hailey, our Enrollment Specialist. She'll answer any questions you may have about your plan options and can help you decide which Mass General Brigham Health Plan plan is right for you.
You can reach out via email at HealthPlanAllies@MGB.org, or call 1-800-776-0031.