The key to better health: supporting each area of wellness
Share this resource with your employees to help support their well-being with a better outlook on wellness that includes, but goes beyond physical health.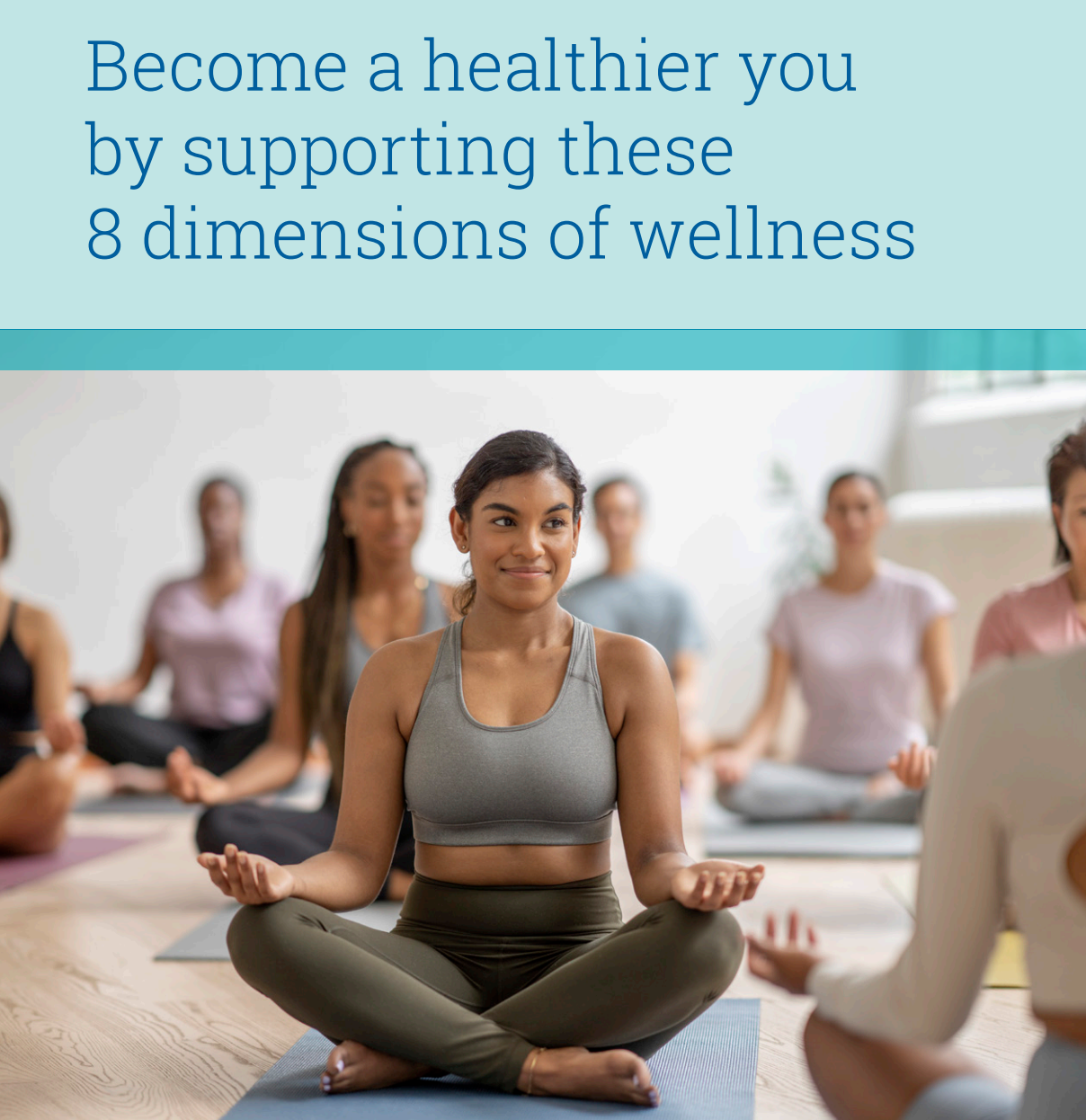 Learn about plans from Mass General Brigham Health Plan
Check out our health plan options for small businesses, small groups, and large group employers.
Get to know our innovative programs
Learn more about the products and programs that put our customers at the center of everything we do.